1:12 PM
November 2nd, 2011
It's disappointing—if not totally disheartening—that images from Pippo Pozzato & Friends Charity Soccer Event are only to be discovered on Pippo's FaceBook via rabid search engine, er, search. Yes, indeed, I could pilfer pictures from there via Screenkap Magick (TM) to post here but that'd reveal I applied no overt efforts in the search for picspam; and effortlessness in the search for picspam puts into question such how devoted one is to picspamming, no?


Anyway, besides the appearance of FuckYeahPhilippeGilbert because Fuck Yeah Cycling Awareness is of the utmost importance, there's newsworthy news to post here; said news is that Pippo's Back on Track, hence the track-centric photo. Cute coincidence, no? Even better than seeing Our Subject maybe, perhaps, doing Six Days (still in Katusha colors) is that his 2012 season begins in San Luis which means picspam earlier than Qatar and Oman. There's no official "official" confirmation of where his new team will race in Belgium during Spring but hopefully they'll be at most of the Classics, possibly on MCipollini bikes—yikes!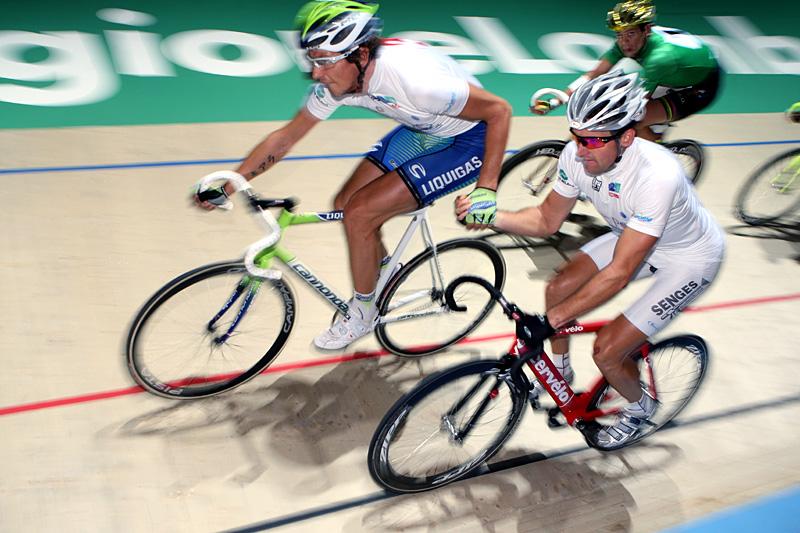 Credit: Bettini Photo via CyclingNews (2008).
29 notes in a bottle...
fuckyeahpippo posted this